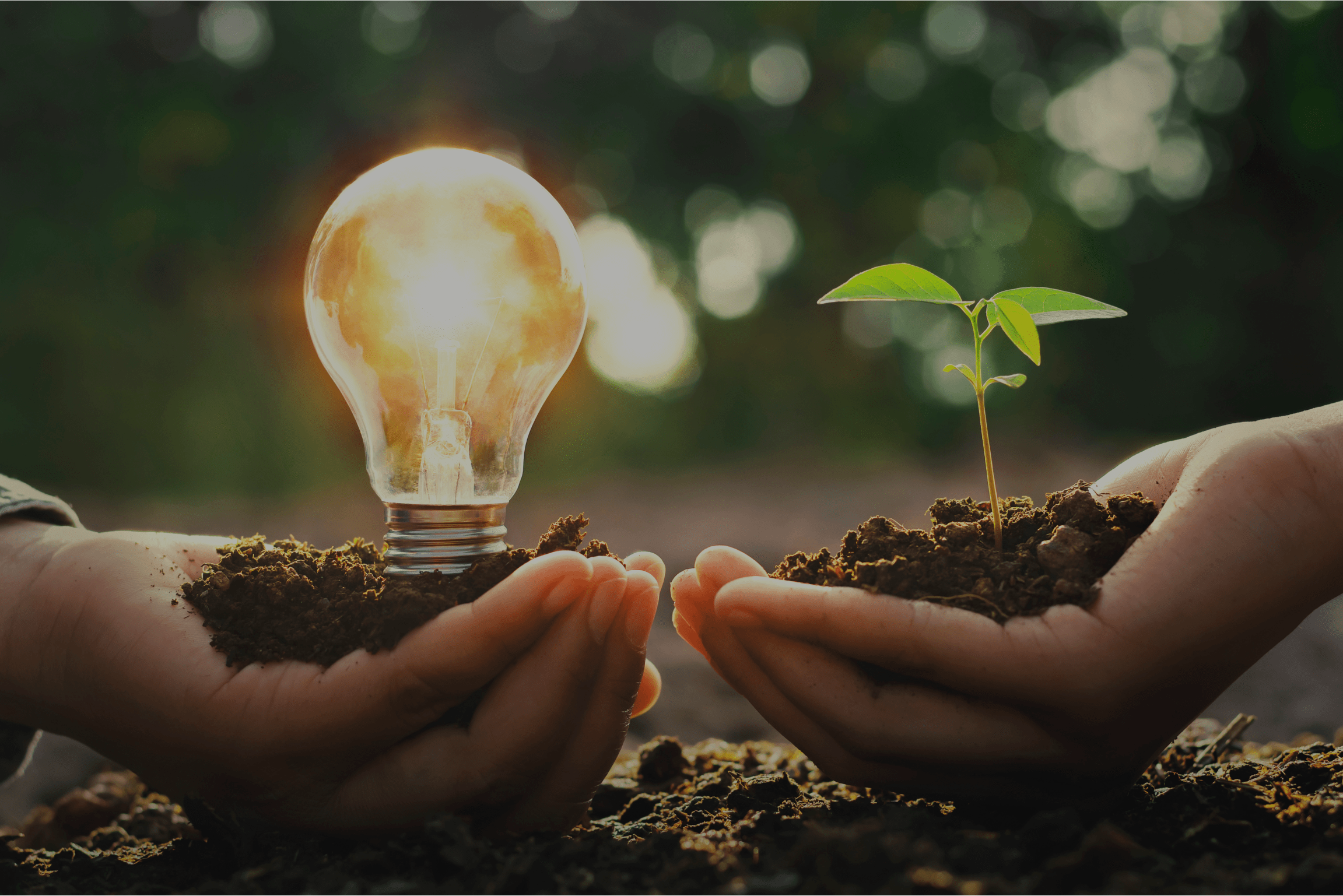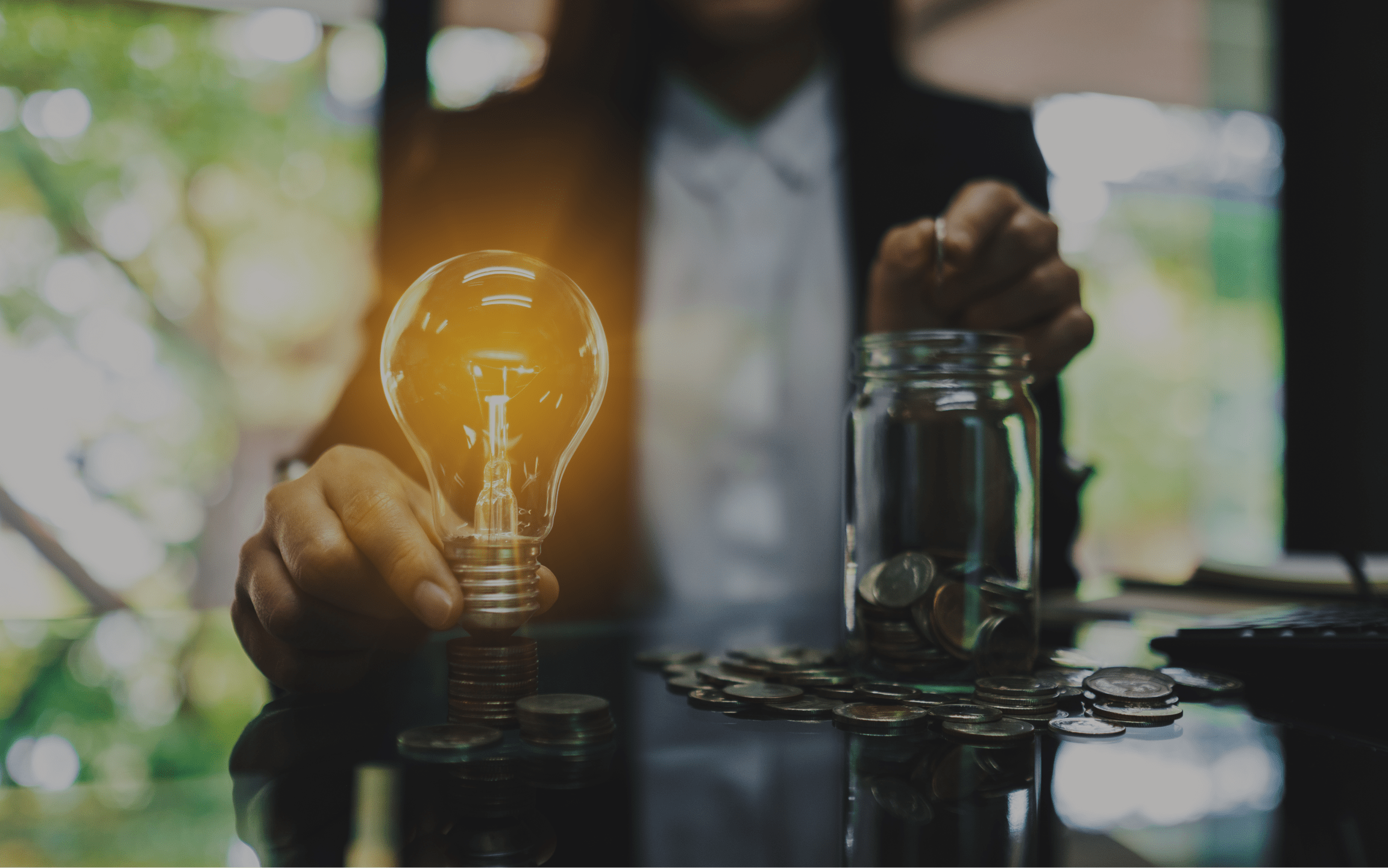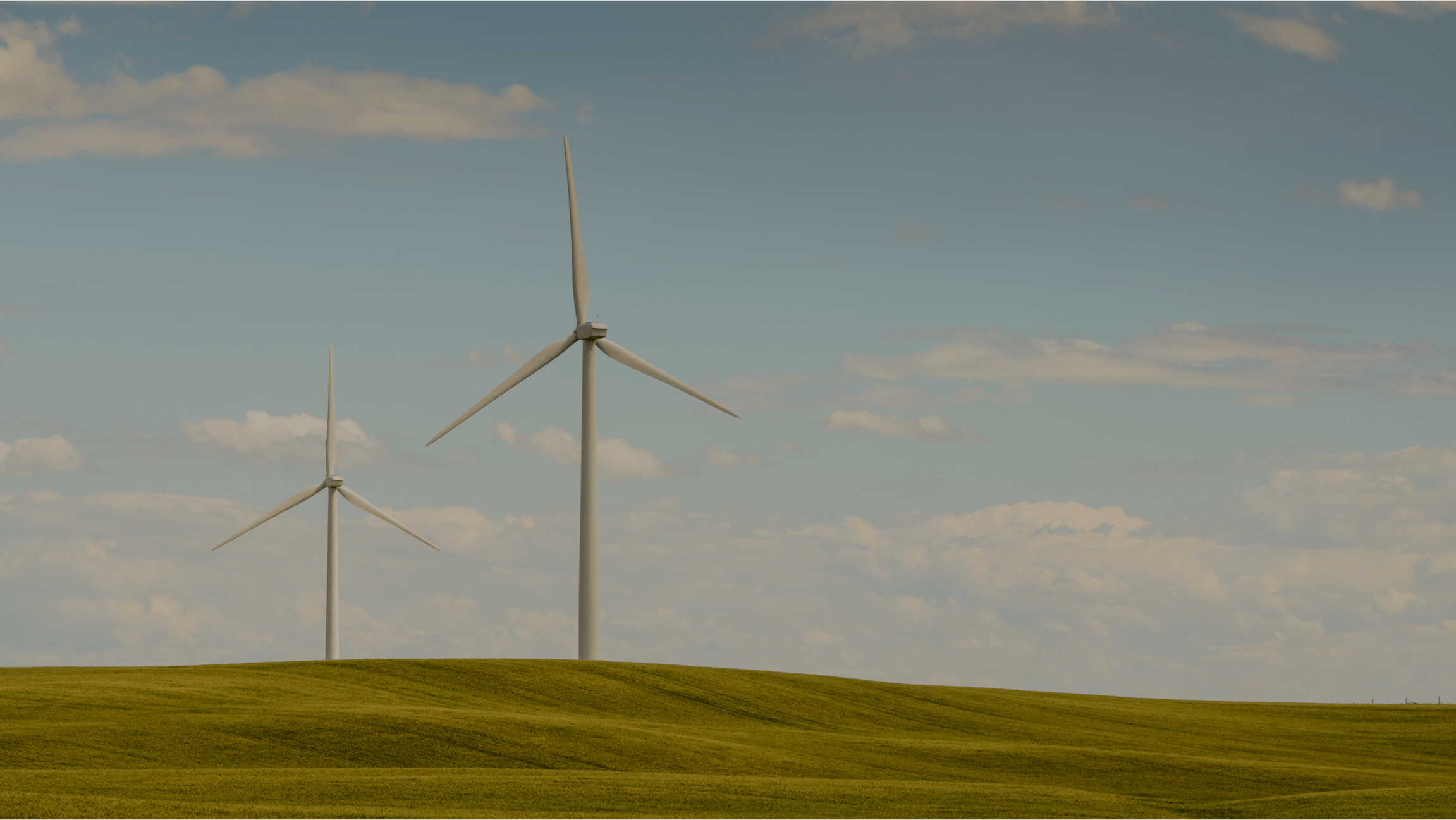 Full 1
Replace inefficient heat source for clean air or my electricity and additionally, with Energy Management System (EnMS), you will receive a refund for your furnace.

Full 1
Photovoltaics, Energy Storage, Heat Pump, and Energy Management System with a grant of up to 45,400 PLN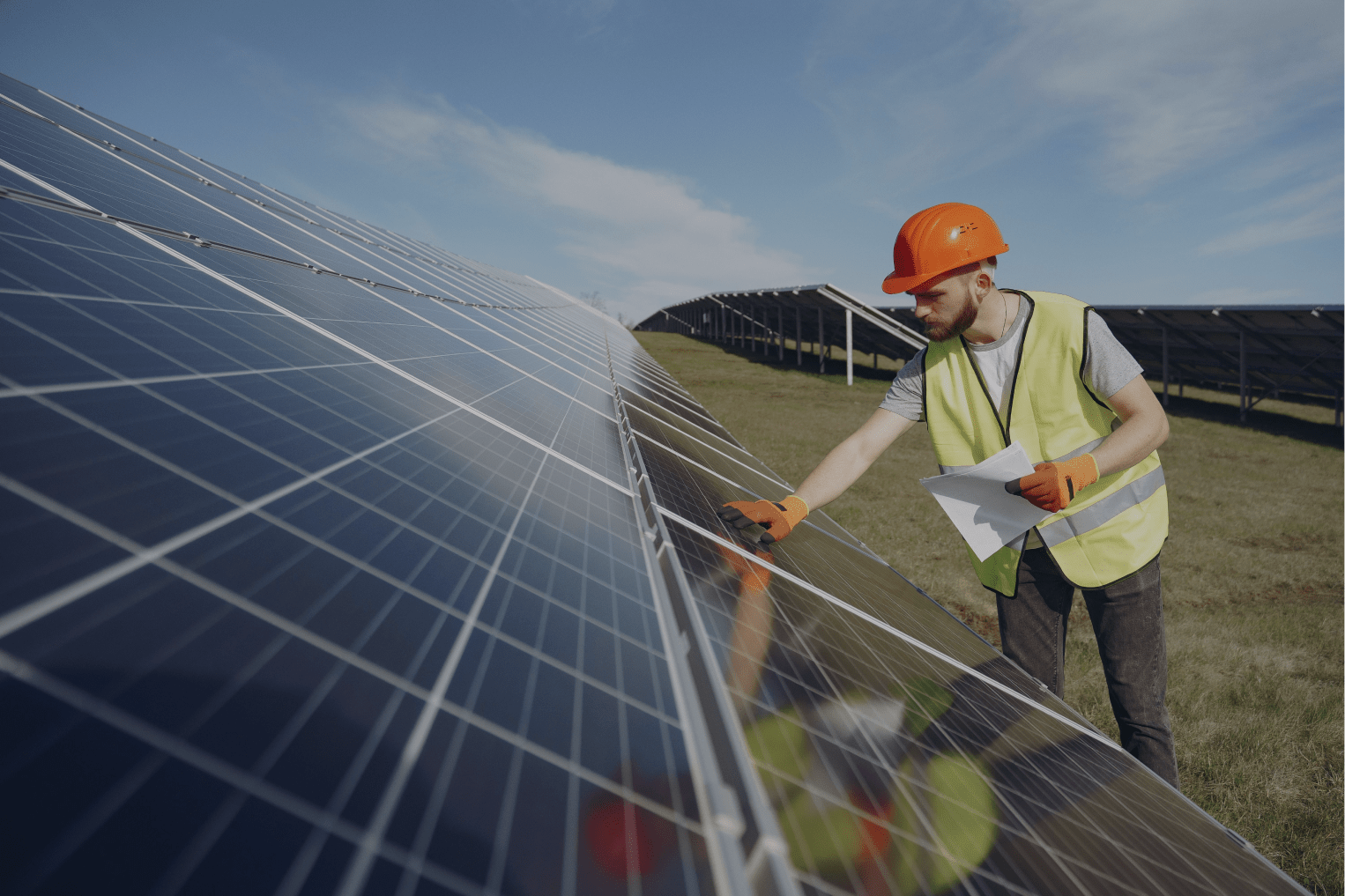 Full 1
We implement the Clean Air Program, which offers grants of up to 50,200 PLN, covering up to 100% of the investment costs for solar panels and heat pumps.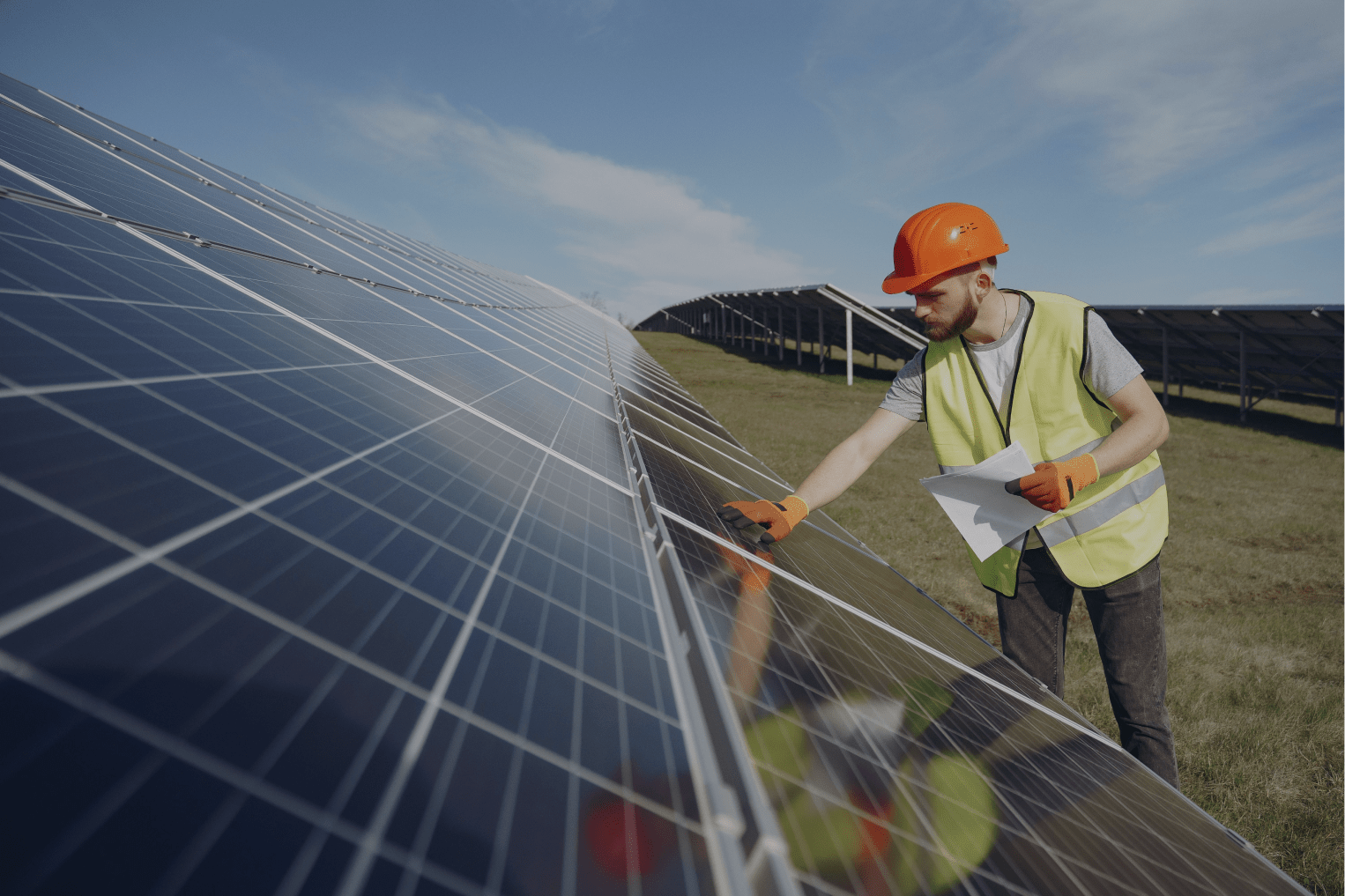 We cooperate with the best
COMMERCIAL SOLUTIONS
Heat Pumps
Heat pumps are the most economical heat source. The most important step at the beginning of any investment, including renewable energy sources, should be a cost analysis. Investing in a heating system is a long-term commitment, so it's important to rely on specialized knowledge and conduct a thorough technical and economic assessment of the project. At EnMS, we provide full support for the "Clean Air" program. Along with an energy audit of the building, you will receive a reliable technical analysis and the selection of the best solution. We also support the "My Electricity 5.0" program. Take advantage of our additional non-refundable funding and switch to renewable energy with EnMS today!
Trainings can be conducted as closed trainings for a specific company, after identifying the company's needs. All trainings organized by EnMS Polska are offered in both open format and closed format for specific clients, after identifying their respective business needs.